Revamped Platform, New Medical Content
Access a host of new medicine information across a platform that now works seamlessly across devices.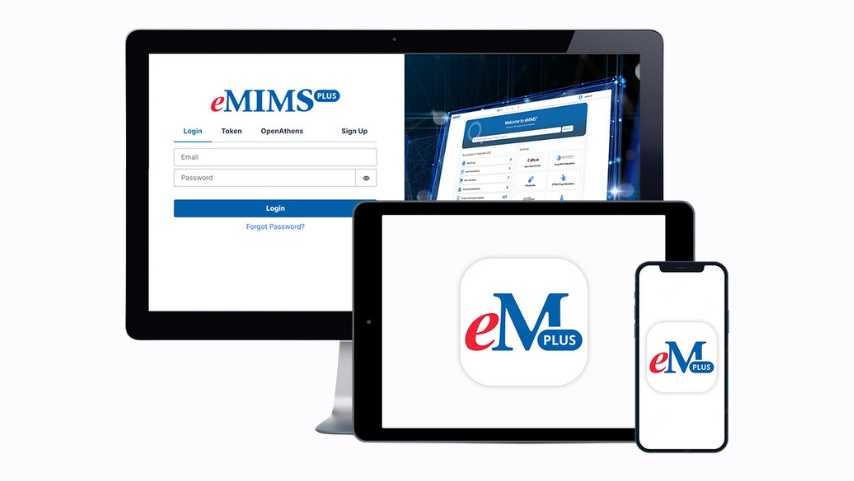 Single Cross-Platform Subscription
eMIMSplus subscription provides access to both the web platform and the mobile app. A lighter and more agile app is available for both Android and Apple devices.
Revamped Interface, Better User Experience
Intuitive user interface and uniform user experience between the app and browser versions.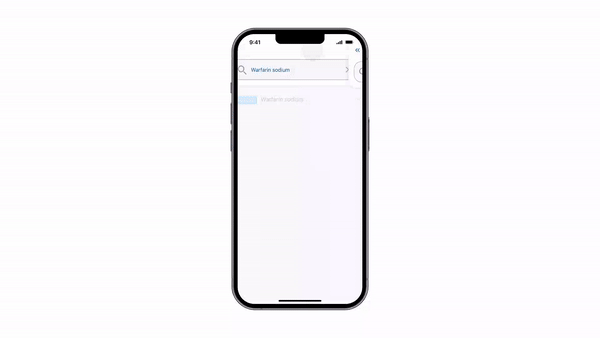 Abbreviated Product Information
Abbreviated Product Information is available on offline access on the mobile app.
Improved Search Functionality
Upgraded search now includes MIMS therapeutic classes, indications, company, brand, and active ingredient.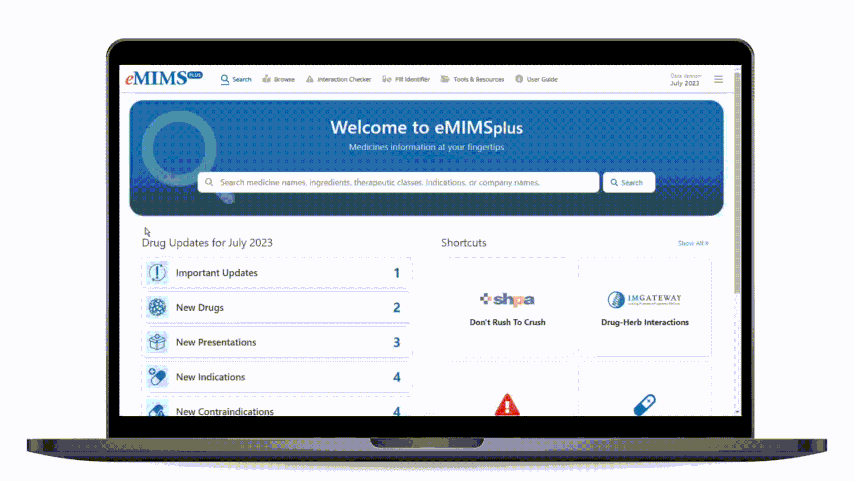 Drug Updates
Expanded monthly updates include a review of new drugs, safety-related changes (indications & contraindications), an exhaustive list of CMI updates, new & revised product listings and discontinued products.
Medicines In Pregnancy
A new tool to compare the safety of medicines during pregnancy. Search filters include active ingredients, MIMS therapeutic classes, and brands.
Allergy Checker
A new tool to the MIMS Interaction Checker to identify potential medicine allergies by comparing the patient's allergy profile against the medicine or allergy drug classification of interest.
IV Incompatibility Guide
A new tool that provides easy access to need-to-know information about medicine and solution compatibility for the safe administration of IV injectable medicines.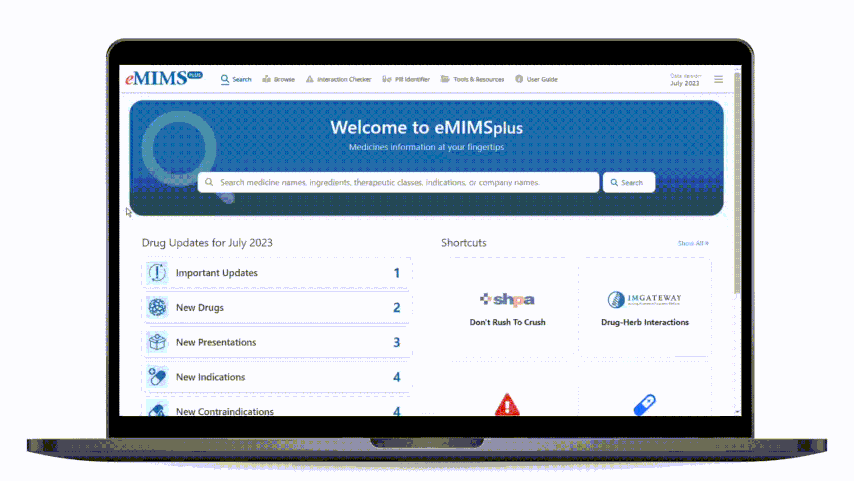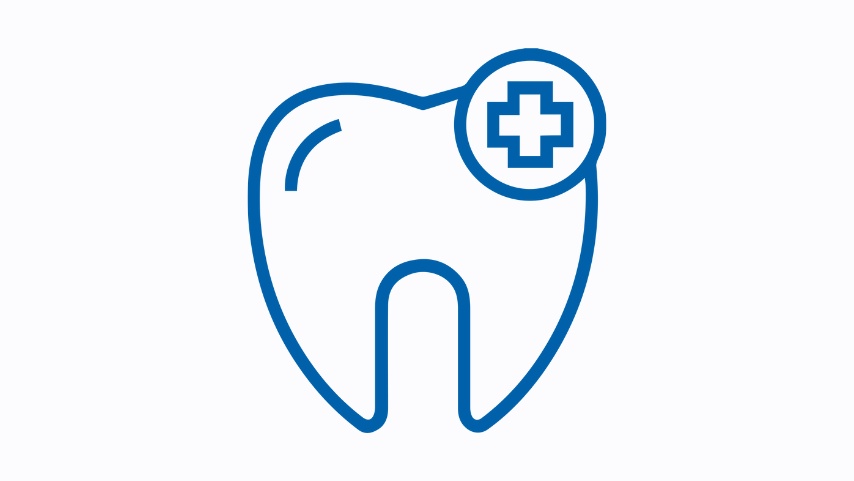 Dental Medicine Information
Essential dental-specific medicine information for 300+ drugs and combinations linked to 1000+ brands such as the effects of a drug on dental treatment, recommendations for dental patients, and more.
Watch
e

MIMS

plus

How-To Videos
Critical Decision Making Made Easy
e
MIMS
plus
is a major addition to the MIMS suite of products. Quickly access essential information with our new interface and make more confident decisions with Australia's most trusted medicine information provider.
Medicine Information Presented More Clearly
Comprehensive, accessible and essential medical knowledge at point of care.
MIMS Monthly Medicine Updates
Stay up-to-date with a comprehensive list of new medicines and safety-related changes every month.
Medicine Interaction Checker
Find interactions for a single medicine or check for interactions between up to 20 different medicines simultaneously.
Medicine Allergy Checker
Identify potential medicine allergies by comparing the patient's allergy profile against medicines of interest.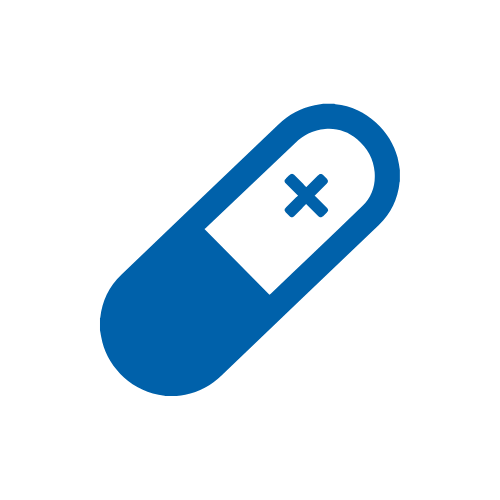 Pill Identifier
Identify medicines by colour, shape, markings and other visual characteristics.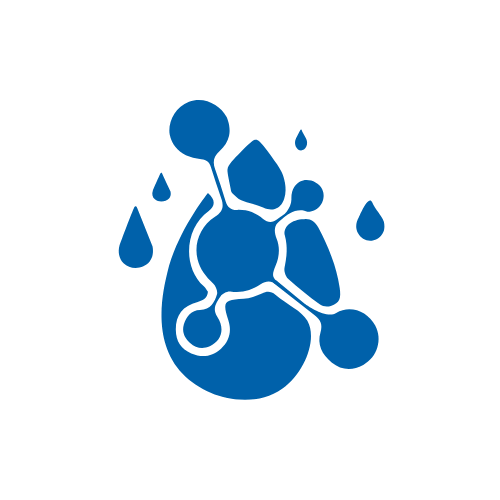 CYP450 Interactions
Medicine interactions involving Cytochrome P450 enzymes.
Medicines in Pregnancy
Compare the safety of medicines within therapeutic classes and identify potentially unsafe medicines during pregnancy.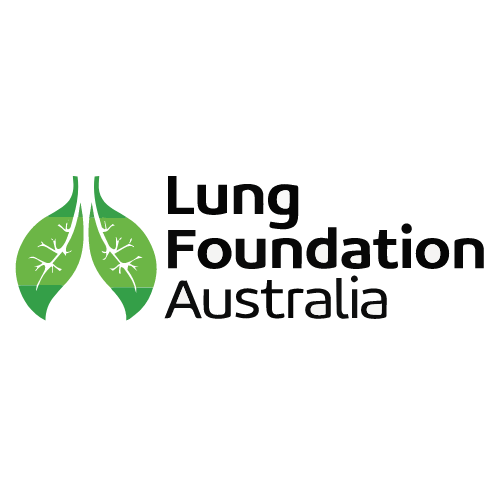 Lung Foundation Australia Inhaler Technique Videos
Patient care resources on proper inhaler use for better asthma and COPD management.
IMGateway Drug-Herb Interactions*
Check interactions between complementary and conventional medicines.
* 3rd party module, entails additional subscription fee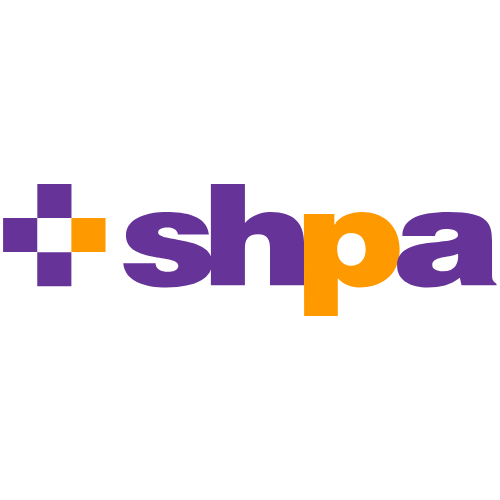 SHPA Don't Rush To Crush*
Guide to medicine crushing and safe administration via enteral feeding.
*
3rd party module, entails additional subscription fee