Abbreviated Product Information
Consumer Medicines Information
Medicine Interaction Checker
IMgateway's Drug-Herb Interactions
SHPA's Don't Rush to Crush
Lung Foundation Australia's Inhaler Technique Videos

e

MIMS

plus

– Your Gateway To 100% Pure Knowledge
Helping you make the right decisions.
Abbreviated Product Information
Consumer Medicines Information
Medicine Interaction Checker
IMgateway's Drug-Herb Interactions
SHPA's Don't Rush to Crush
Lung Foundation Australia's Inhaler Technique Videos
60 years of experience. Updated monthly.
Retail Pharmacies Across Australia
Hospitals Subscribed across Australia
Doctors, Nurses & Healthcare Professionals
Used by Universities, TAFEs with Medical Programs
e
MIMS
plus
is a complete refresh of your most trusted medicine information resource. Be confident in your decision making with a lighter, faster and more seamless experience.
60 Years of Trust
MIMS has been the go-to medicines information provider for professionals for over 60 years.
With ever-expanding medical information and unparalleled depth of content, eMIMSplus provides solutions to make confident and safer clinical decisions.
New & Improved
e
MIMS
plus
comes with an all-new mobile app for information at your fingertips and a refreshed website for a faster and more seamless experience.
The new intuitive interface makes accessing information extremely easy and navigation across modules a breeze.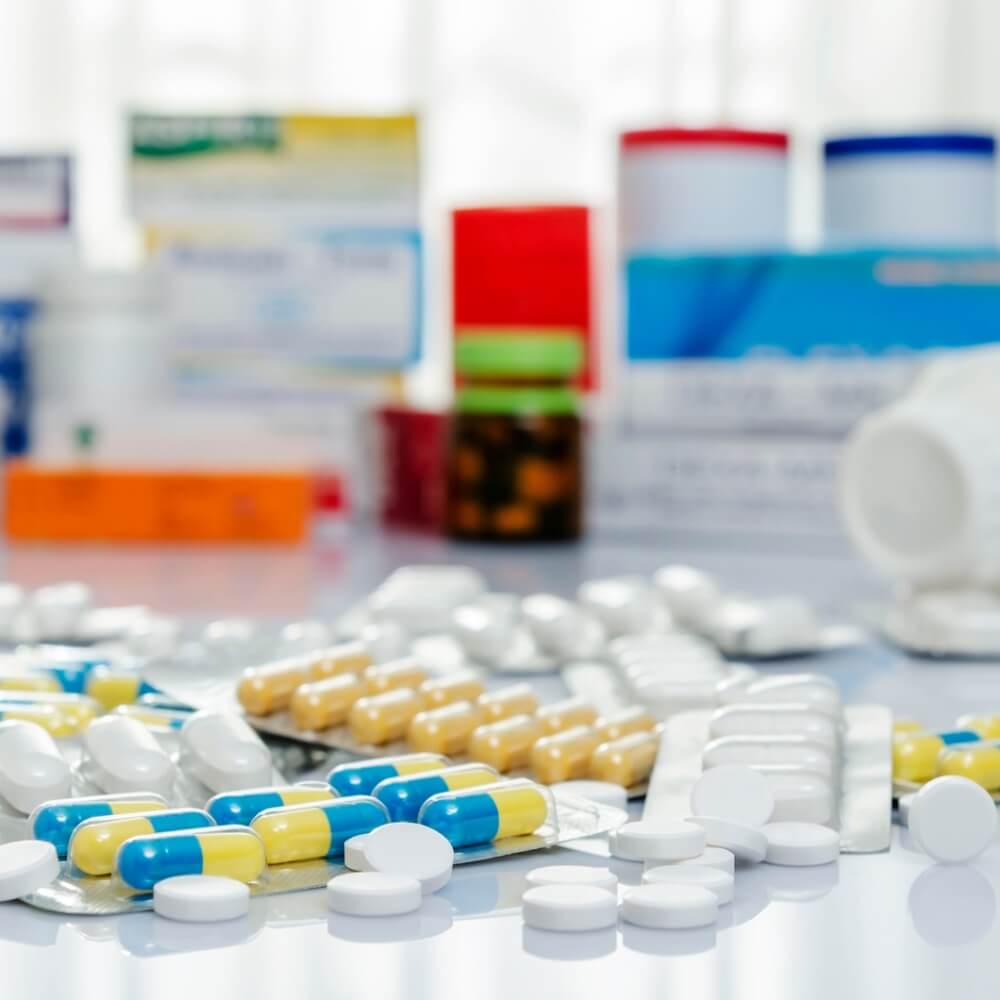 Comprehensive Database
We are Australia's most comprehensive and up-to-date medicines database.
Our information is curated from national and international sources and presented in a standardised and easy-to-follow format.
TGA approved Product Information, Consumer Medicines Information and OTC Product Packaging Label
TGA pregnancy classification
Pharmaceutical Benefits Scheme (PBS)
Australian Medicines Terminology (AMT)
WADA codes for medicines in Sports
WHO Anatomical Therapeutic and Chemical (ATC) classification system
Internationally referenced clinical decision support modules
e

MIMS

plus

: Lighter, Faster, Smarter
e
MIMS
plus
now comes with four new and improved features.
Medicines in Pregnancy
Browse our comprehensive database to compare the safety of medicines within therapeutic classes and identify potentially unsafe medicines during pregnancy.
Incompatibility Quick Guide
Get easy access to need-to-know information on medicine and solution compatibility for safe administration of IV injectable medicines.
Medicine Allergy Checker
Identify potential medicine allergies by comparing the patient's allergy profile against medicines of interest.

Dental Medicine Information
Access essential dental-specific medicine information such as effects on dental treatment, recommendations for dental patients, and more.
e

MIMS

plus

Product Overview
We now offer two distinct tiers so you can choose the one that fits your needs.
Abbreviated, Full and Consumer Medicine Information
Pharmaceutical Benefits Scheme (PBS)
Medicines in Pregnancy
(New)
Search product images by colour, shape, scoring, marking, formulation, brand, molecule, company, and therapeutic class
IV Incompatibility Guide
(New)
Dental Medicine Information
(Coming Soon)
Medicine Allergy Checker
(New)
Interactions Checker
(New)
Drug Health Alert (Coming Soon)
Drug Duplicate Alert (Coming Soon)
Drug Duplicate Alert (Coming Soon)
Mobile App Data: Online Only
Device License: Upto 2 Devices/User
Monthly Downloadable Updates
SHPA's Don't Rush To Crush
IMgateway's Medicine-Herb Interactions
Lung Foundation Australia's Inhaler Technique Videos
Search History, Usage Stats and Reports
Abbreviated, Full and Consumer Medicine Information
Pharmaceutical Benefits Scheme (PBS)
Medicines in Pregnancy
(New)
Search product images by colour, shape, scoring, marking, formulation, brand, molecule, company, and therapeutic class
IV Incompatibility Guide
(New)
Dental Medicine Information
(Coming Soon)
Medicine Allergy Checker
(New)
Interactions Checker
(New)
Drug Health Alert
(Coming Soon)
Drug Duplicate Alert
(Coming Soon)
Mobile App Data: Online & Offline
Device License: Upto 4 Devices/User
Monthly Downloadable Updates
SHPA's Don't Rush To Crush
IMgateway's Medicine-Herb Interactions
Lung Foundation Australia's Inhaler Technique Videos
MIMS Critical Care Info Sheets

(Coming Soon)
Enterprise Wise History, Stats and Reports