MIMS provides trusted medical information, education and knowledge services to healthcare communities in over 13 countries. Our vast experience and proven track record have made us the leading medical solutions provider for established healthcare institutions and pharmaceutical companies across the world.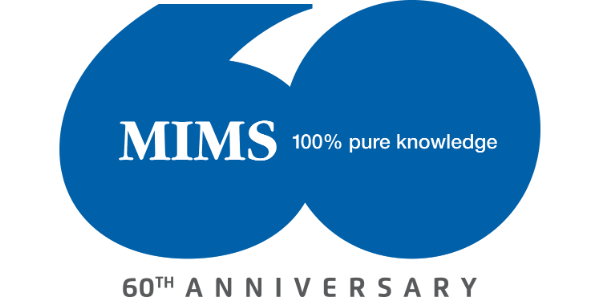 MIMS has been publishing medicines information in Australia since 1963. We are the leading supplier of trusted, quality and independent medicines information, known for its high level of editorial integrity, to Australian healthcare professionals.
MIMS was introduced in New Zealand in late 2001. We are proud to be the country's first integrated medicines resource in GPs workflow. MIMS NZ covers up to 90% of the primary care market.
www.mims.co.nz
MIMS was launched in Asia over 50 years ago and today serves medical professionals in 13 Asian countries, including China, India, Hong Kong and Singapore.