e

MIMS

plus

is the perfect tool for anyone who needs access to medical information
We offer hospitals, pharmacies, doctors, nurses, paramedics, vets, research scientists, clinical laboratory technicians, healthcare IT professionals, pharmaceutical representatives, students and others, access to the most comprehensive database of medical information.
Hospitals (Public & Private)
Doctors
Rounds, Ordering, Prescribing
Specialists
Consultation, Prescribing
Nurses
Drug Administration
Pharmacists
Dispensing
Clinics
Doctors
Prescribing
Specialists
Consultation, Prescribing
Nurses
Prescribing, Drug Administration
Other HCPs
Paramedics
Drug Administration, Identification
Dentists
Prescribing
Physiotherapists
Drug Information
Psychologists
Drug Information
Academia
Students
Medicine, Pharmacy, Dentistry
Public Libraries (Non-HCP)
Various
Veterinary Surgeries
Vets
Prescribing
Veterinary Nurses
Drug Administration
Aged Care
Aged Care Staff
Drug Administration
Pharmacy
Pharmacy Groups
Dispensing
Small Businesses
Dispensing
Non-HCPs
Police
Drug Identification
Law
Drug Identification
Defence
Drug Identification
Fire Fighters
Drug Identification
The Society of Hospital Pharmacists of Australia (SHPA) is the national professional organisation comprising more than 4000 pharmacists, pharmacists in training, pharmacy technicians and associates working across Australia's health system.
SHPA is the only professional pharmacy organisation with a strong base of members practicing in public hospitals, private hospitals and other health services.
Email: shpa@shpa.org.au
Phone: 03 9486 0177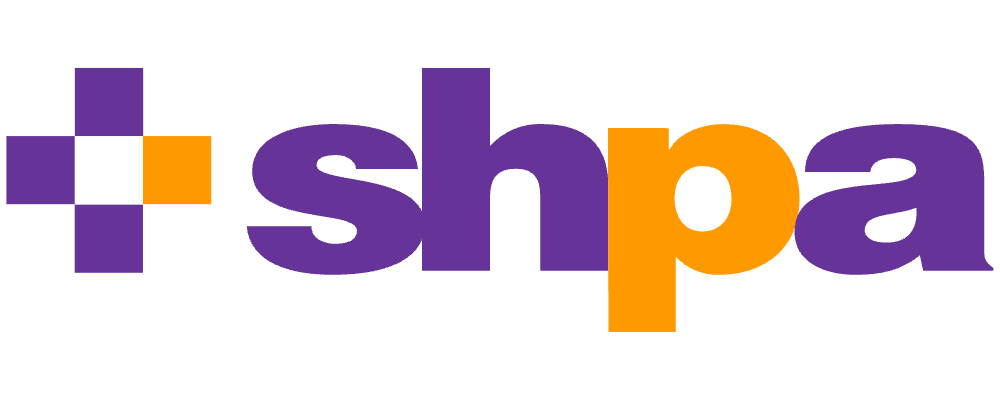 Founded in 2001, UnityHealth is an independent health information, education and technology consulting services company, specialising in Integrative Medicine.
We aim to empower practitioners and healthcare professionals to combine the best of conventional and complementary medicines through the provision of our leading online education resources, IMgateway and iTherapeutics.
The Integrative Medicine Gateway has been developed by Australian researchers including research specialists in the field of complementary medicine from the University of Sydney.
IMgateway delivers evidence-based complementary medicine information and education services on a range of medical conditions, herbs, supplements and drug interactions (adverse or positive).
The website has been developed in accordance with the best practice principles to address the needs of time-poor Australian practitioners, research centres, hospitals, corporations, pharmaceutical companies and community groups.
Lung Foundation Australia
Lung Foundation Australia is the only charity and leading peak body of its kind in Australia that funds life-changing research and delivers support services that give hope to people living with lung disease or lung cancer.
Since 1990, we have been working to ensure lung health is a priority for all, from promoting lung health and early diagnosis, advocating for policy change and research investment, raising awareness about the symptoms and prevalence of lung disease and championing equitable access to treatment and care.